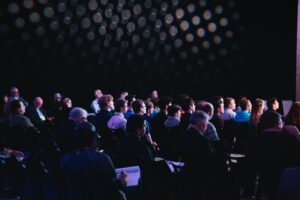 As the world adapts to build a 'New Normal', virtual events continue to be the way forward for many businesses and organisations who reap their many benefits.
Read more »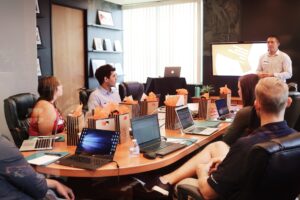 The interesting recent debate as to what constitutes an "event" in virtual terms continues. For companies who hold an "Event Space" on Connect My Event distance learning is something that can be facilitated and built out by admins, meaning that "events" such as training classes, lectures etc can be contained securely within your organisation's own […]
Read more »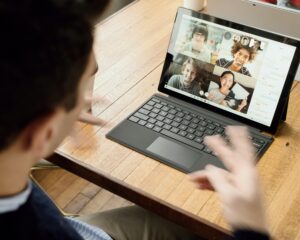 As more and more businesses catch onto their many benefits, now may be a time for your organisation to leverage virtual events.
Read more »